Our Fitness Professionals
Director of Inner Power Coaching
Blake has been involved in fitness for over a decade. Having begun in the sport of Basketball, Blake held different leadership roles such as captain, head and assistant coaching roles for representative teams. His love for fitness began when he realized he needed to grow stronger in order to compete at a higher level in basketball. Fast forward years later Blake became qualified and began his journey as a professional at the start of 2016. Since then Blake has been responsible for 10s of 100s of transformations. His passion is seeing people thrive going from not being comfortable in the gym, in the mirror or with themselves to smiling, seeing incredible results and thriving in their everyday lives. He is an avid NBA follower and will always be up for butter chicken.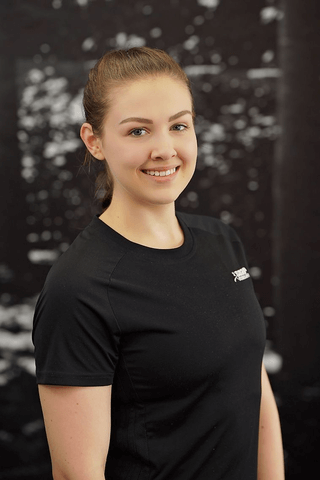 Co-Director of Inner Power Coaching
Zara began her journey in fitness at the age of 16. Since then, she hasn't looked back. After falling in love with lifting weights and the confidence it gave her in everyday life, she pursued a Personal Training qualification in order to help others discover the same love for taking care of, and strengthening their bodies. Zara is deeply passionate about helping more people feel confident and strong both in and out of the gym. She is devoted to helping clients transform their health and fitness through evidence based no-nonsense nutrition, and individualized workout programming to suit the client's needs and goals. In her spare time Zara enjoys cooking healthy meals and singing (probably at the same time), and her favourite treat meal is anything involving chocolate.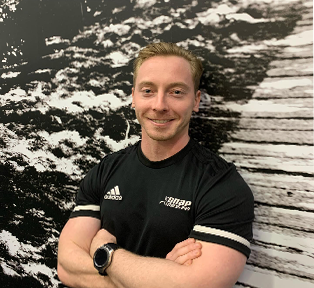 Fitness Professional at Snap Fitness Birkdale Callum's fitness journey began in both soccer and gymnastics. Over time his competitive edge began to increase and members of his team were asking him how to improve their performance. In helping those around him from an early age, Callum immediately fell in love with coaching and seeing improvement in performance. His purpose is to educate, facilitate and provide an environment of support and progression. Callum believes everyone has an inner athlete in them, no matter the stage of life.
Qualificatio

ns

:

Bachelor of Exercise Sport Science

Massage Therapy

 
Inner Power Coaching's mission is to inspire and change over 100,000 lives over the next five years